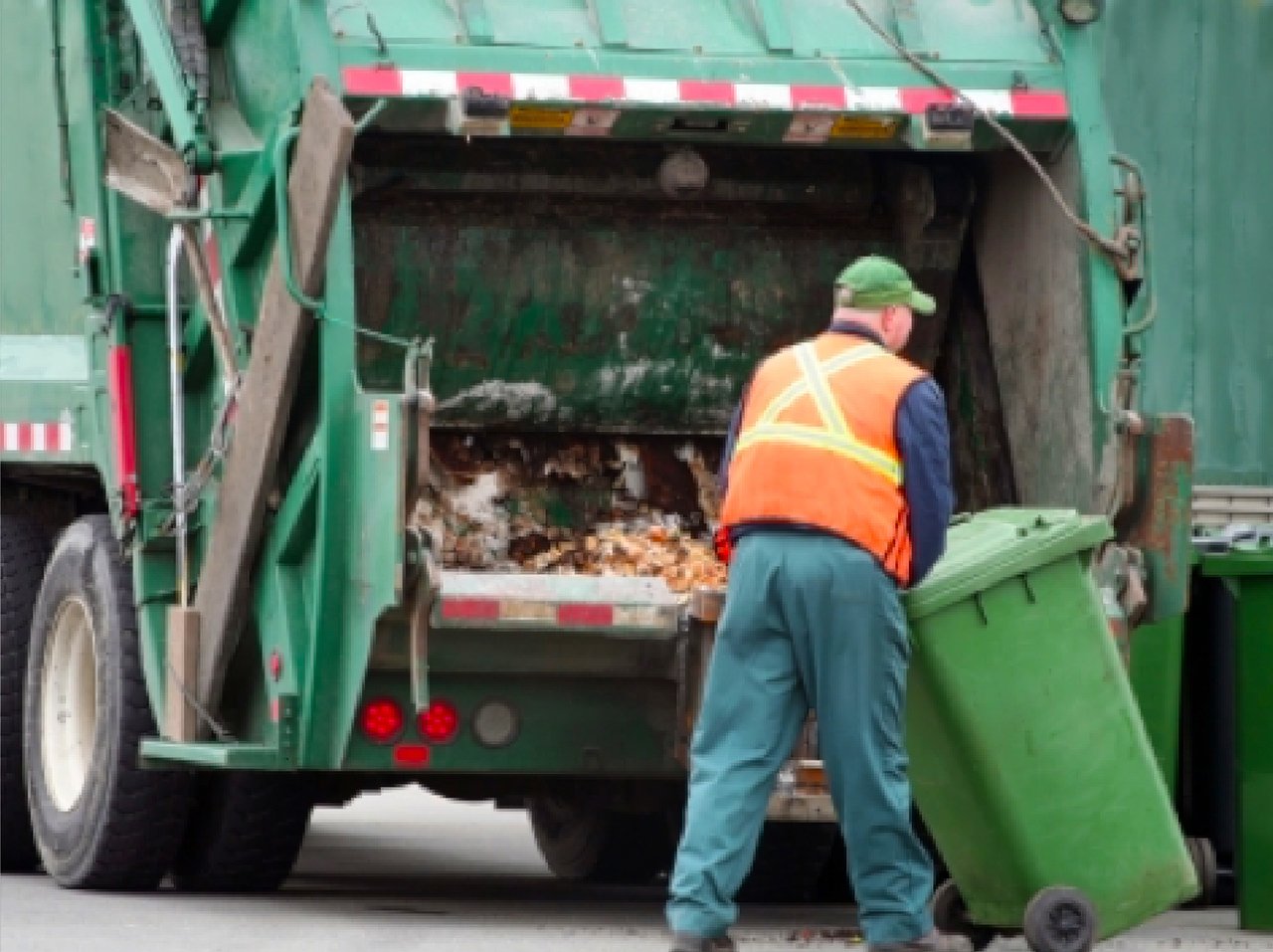 Suez
SUEZ is a leading resource management company specialising in securing and recovering resources. It has a presence on five continents and has an annual turnover in excess of 14 billion euros. Its UK operation - SUEZ Recycling and Recovery UK - use EasyRoute to help plan and deliver their waste and recycling collection routes on the contracts they run on behalf of local authorities.
Established in 1988 and currently employing more than 5,000 people, SUEZ recycling and recovery UK has a proud history of delivering environmentally responsible and innovative waste solutions – providing services to more 40,000 business customers and collecting waste material from millions of residents across the UK.
SUEZ want to ensure that its contracts operate in the most efficient way possible. By maintaining a robust and accurate model of each contract they are able to continue to deliver high quality services to residents, while keeping costs under control. SUEZ's services are tailored to meet the specific needs of its customers, which include a large variety of businesses and local authorities.
Operating in over 300 locations – from household waste recycling centres, transfer stations and landfills, to energy-from-waste, recycling, composting and secure shredding facilities – SUEZ Recycling and Recovery UK can provide an extensive range of services covering the whole process of waste management, from initial consultancy through to collection and treatment.